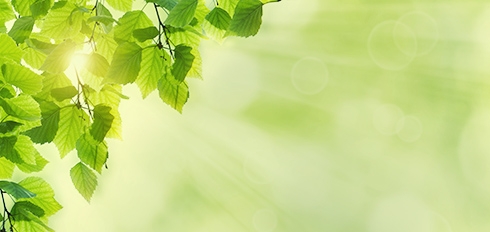 Private Funds
Income Partners manages a range of private funds that are available to professional investors only (not HKSFC authorized and not available for retail public distribution).
The focus is on global and Asian credit investment opportunities, with active management of currencies, rates and commodities exposures, to generate superior risk adjusted returns for our clients through all seasons.
Our flagship Asian credit strategy is an absolute return fund that aims to provide for significant diversification benefits for our clients. Absolute return strategies enable our investment team to "short" specific markets and securities in order to mitigate downside risks during periods of market volatility, while focusing on overall upside capture.